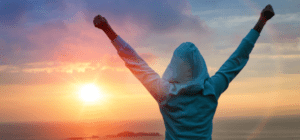 A big thanks to Shana Pilewski social media manager at OpenTopic for quoting me in her round-up article "Marketers: What Makes an Effective Content Marketer?"
Shana's article features quotes from 20 thoughts leaders in content marketing.
This was my quote:
I'd say without a doubt the most important quality in a content marketer is the ability to listen. The reason it's so important is that so many subject matter experts are spread out over many departments in a company. The best content producers know how to find those people, ask intelligent questions and then listen intently for opportunities to educate and inspire their customers, prospects and other info-consumers.
Thanks Shana.
Related posts: